Alloy MIG Welding Wire TIG Welding Rods
Product Detail
Product Tags
Introducing our high-quality Alloy MIG Welding Wire and TIG Welding Rods, perfect for all your welding needs.
Experience exceptional weld performance and unmatched reliability with our premium welding materials. Our Alloy MIG Welding Wire is specifically designed for MIG (Metal Inert Gas) welding, providing a continuous wire electrode that ensures smooth and precise welds. Crafted from a blend of top-grade alloys, including steel, copper, and other metals, our welding wire offers superior strength, durability, and corrosion resistance. 
For precise control and impeccable weld quality, our TIG (Tungsten Inert Gas) Welding Rods are the ideal choice. Made from high-quality alloys, such as stainless steel, aluminum, and nickel-based alloys, these rods offer excellent heat resistance, outstanding mechanical properties, and flawless weld finishes.
Whether you're in the automotive, aerospace, or power generation industry, our welding materials are tailored to meet the highest standards and deliver exceptional results. Trust in our products to produce strong, durable weld joints that will exceed your expectations. 
Join our global community of satisfied customers who rely on our Alloy MIG Welding Wire and TIG Welding Rods for their welding projects. Contact us today to discuss your specific welding requirements and take advantage of our superior products. Experience the difference with our premium welding materials.  
tem

ERNICr

Mo-3

ERNICr

Mo-4

ERNICr

Mo-13

ERNICr

Fe-7

ERNI

Cr-3

ERNI

Cu-7

ERCu

Ni

ERNi

-1

C

0.1

0.02

0.01

0.04

0.1

0.15

0.03

0.15

Mn

0.05

1

0.5

1

2.5-3.5

4

0.5-1.0

1

Fe

5

4-7

1.5

7-11

3

2.5

0.65

1

P

0.02

0.04

0.015

0.02

0.03

0.02

0.01

0.03

S

0.015

0.03

0.005

0.015

0.015

0.015

0.01

0.015

Si

0.05

0.08

0.1

0.5

0.5

1.25

0.15

0.75

Cu

0.5

0.5

N/A

0.3

0.5

rest

rest

0.25

Ni

≥58

rest

rest

rest

≥67

62

-69

30

-32

≥93

Co

N/A

2.5

0.3

N/A

N/A

N/A

N/A

N/A

Al

0.4

N/A

0.1-0.4

1.1

N/A

1.25

0.15

1.5

Ti

0.4

N/A

N/A

1

0.75

1.5-3

0.5

2-3.5

Cr

20

-23

14.5

-16.5

22

-24

28.5

-31

18.0

-22.0

N/A

N/A

N/A

Nb+Ta

3.5

-4.15

N/A

1.8

-2.5

0.01

2.0

-3.0

N/A

N/A

N/A

Mo

8.0-10

15

-17

15

-16

0.5

N/A

N/A

N/A

N/A

V

N/A

0.35

N/A

N/A

N/A

N/A

N/A

N/A

W

N/A

3.0

-4.5

N/A

N/A

N/A

N/A

N/A

N/A

Rest

≤0.5

≤0.5

≤0.5

≤0.5

≤0.5

≤0.5

≤0.5

≤0.5
---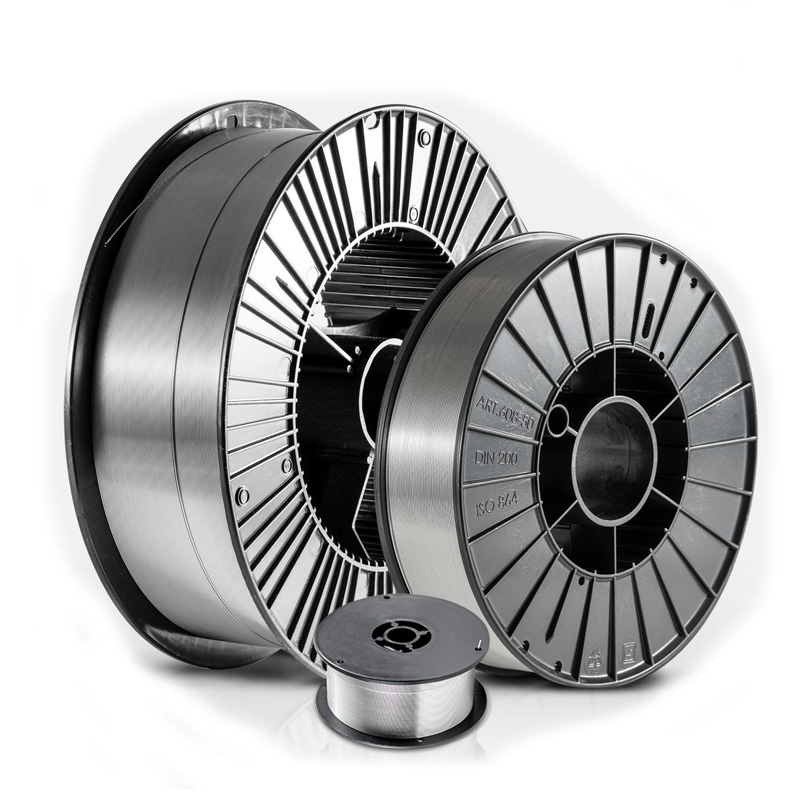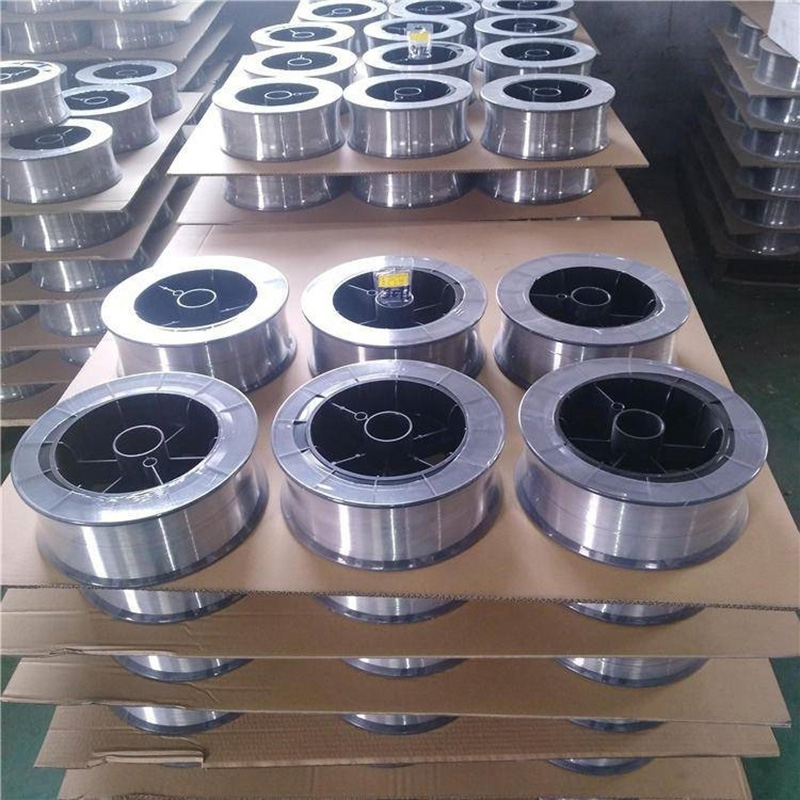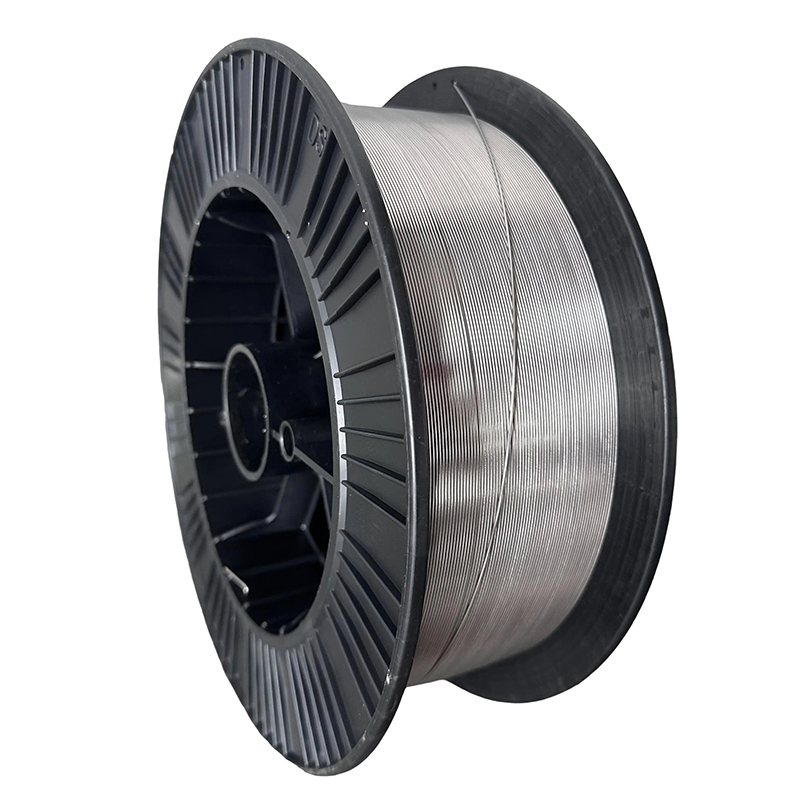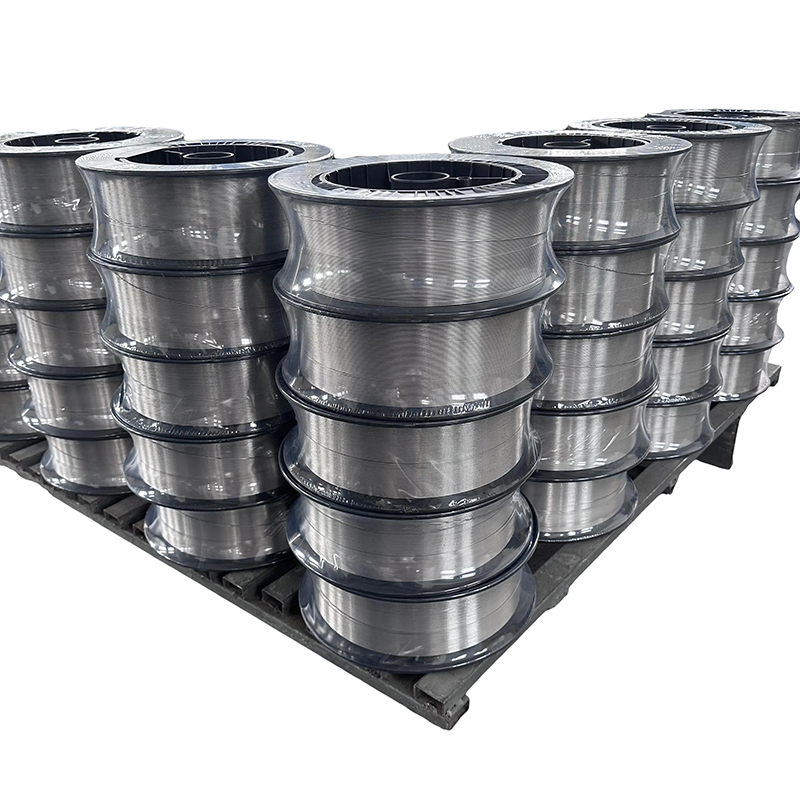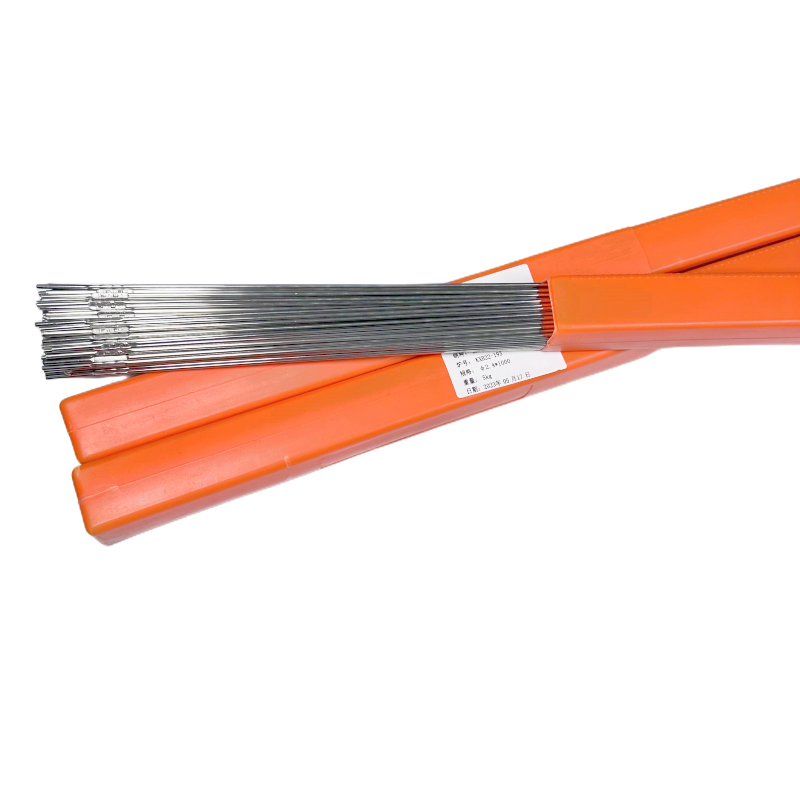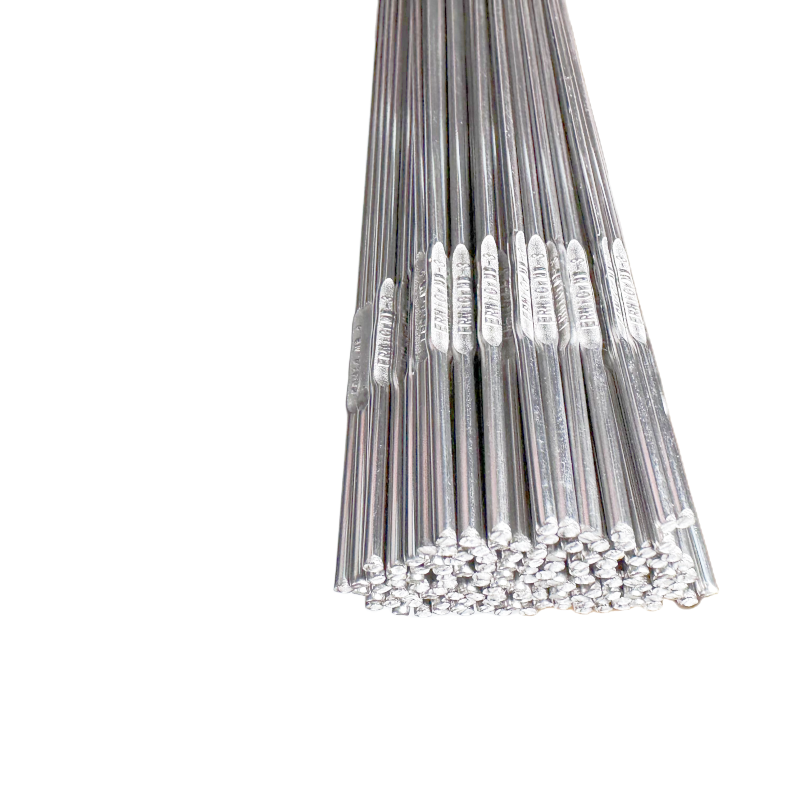 ---
Previous:
hot rolled carbon steel wire rod
Next:
---